Professional Qualifications
Professional Business Management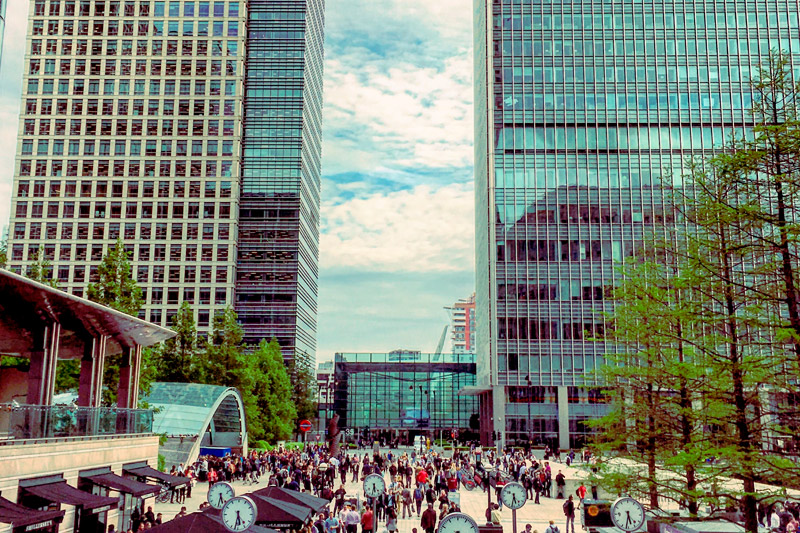 More about the Qualification
Thrive in today's diverse business world
Undertaking a Business Management course with ABMA, available at Level 3 Certificate, 4 Diploma, Level 5 Diploma and Level 6 Diploma, will not just mean that you are proficient with the fundamentals of business such as management and business finance, but also more complicated, subjective elements such as strategy, ethics and corporate responsibility.  
Learners undertaking these qualifications will also develop key work place skills that are in so in demand with employers today. This will result in personal growth and development that ensures business management learners know the subject and how to put it into practice.
Qualification Levels and Unit Titles
Economics of the Marketplace
Understanding Functions and Roles within Business Organisations
Introduction to Business Strategy and Planning
Principles of Budgets and Financial Information
Understanding the Marketing Environment
Leadership and Management
Financial Analysis and Planning
Organisational Behaviour, Culture and Ethics
Business Strategy and Planning
Customer Relationship Management
Strategic Decision Making
Strategic Business Management
Managing Marketing Strategy
Management of Human Resources
Information Technology and e-Business
Interested in studying this qualification?
To study this qualification is easy, find a centre.