Please ensure that you are aware of the deadlines for all forthcoming
2019/20 Examinations.
PROGRESSION OPPORTUNITIES
ABMA qualifications open the doors to many different degree qualifications.
Latest News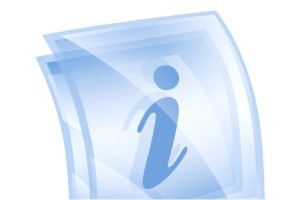 Please be advised that the ABMA Education December 2020 Examination Series, due to begin on… Read More
Latest Tweets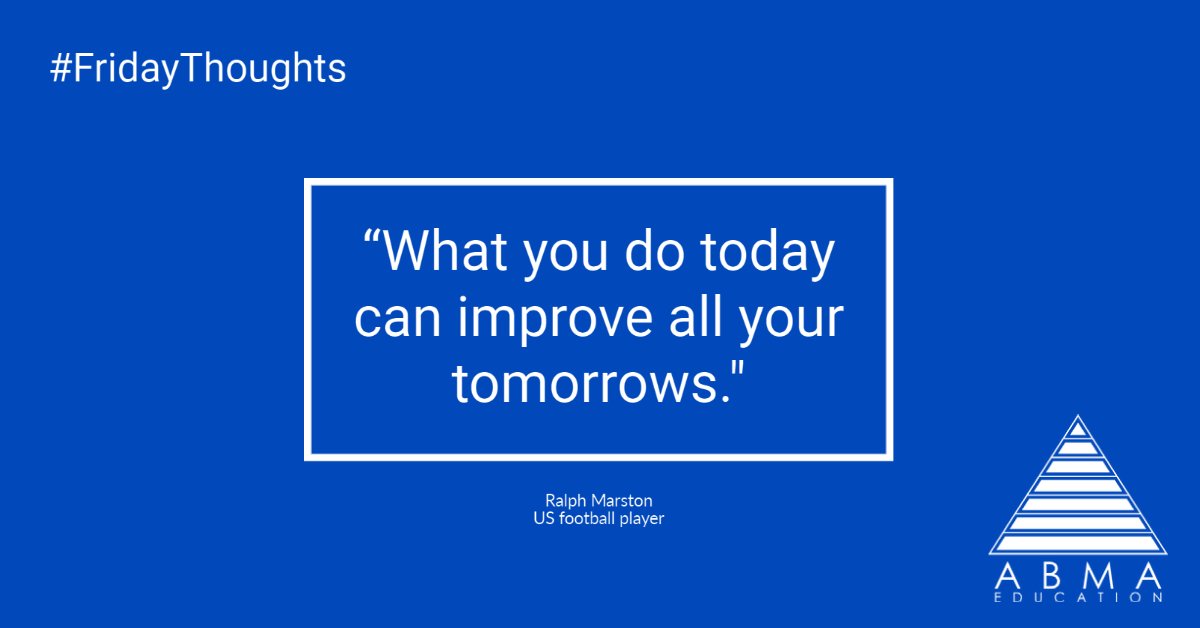 @ABMAeducation
International Day of Persons with Disabilities aims to promote, empower & help to create real opportunities for people with disabilities. We help those learners with disabilities have the opportunity to study with us by providing assistance where required.
#DisabilityDay2020
https://t.co/jnxdO3XUBf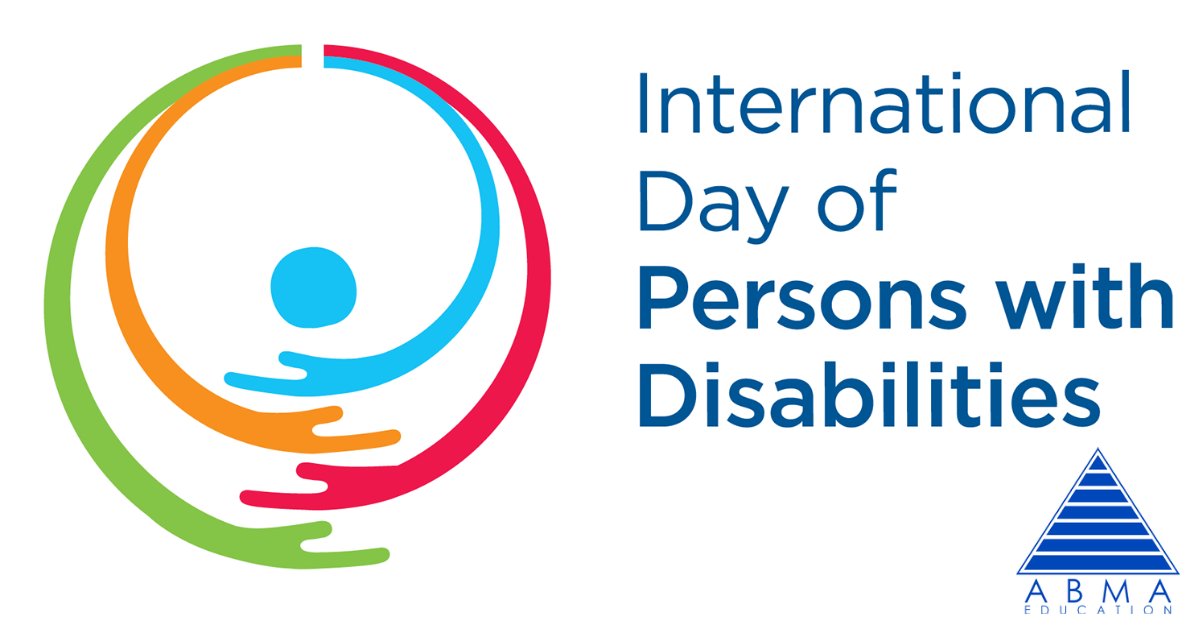 @ABMAeducation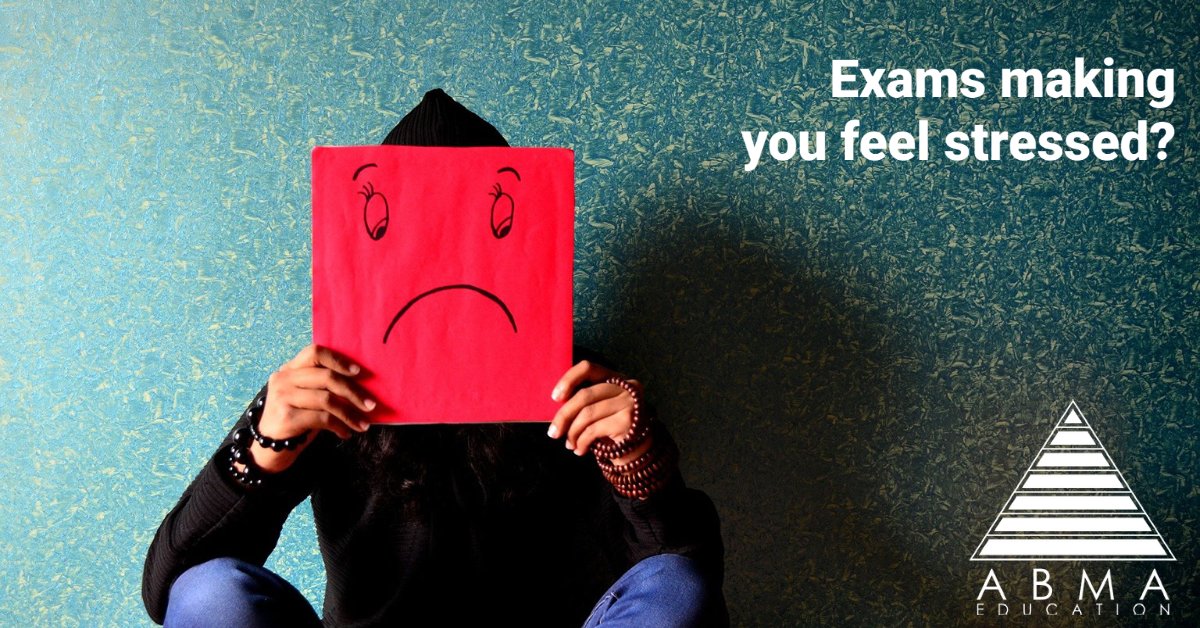 @ABMAeducation