Please ensure that you are aware of the deadlines for all forthcoming
2019/20 Examinations.
PROGRESSION OPPORTUNITIES
ABMA qualifications open the doors to many different degree qualifications.
Latest News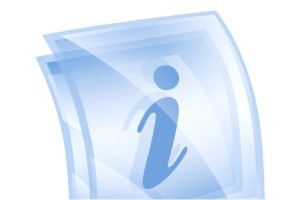 In line with new measures in the UK introduced to mitigate the chances of adverse… Read More
Latest Tweets
On
#TBT
we fondly remember our trip to Chamtambe Primary School in Malawi. We loved meeting some of our younger learners and we look forward to when we can visit again!
#education
https://t.co/e5S8HYqpuo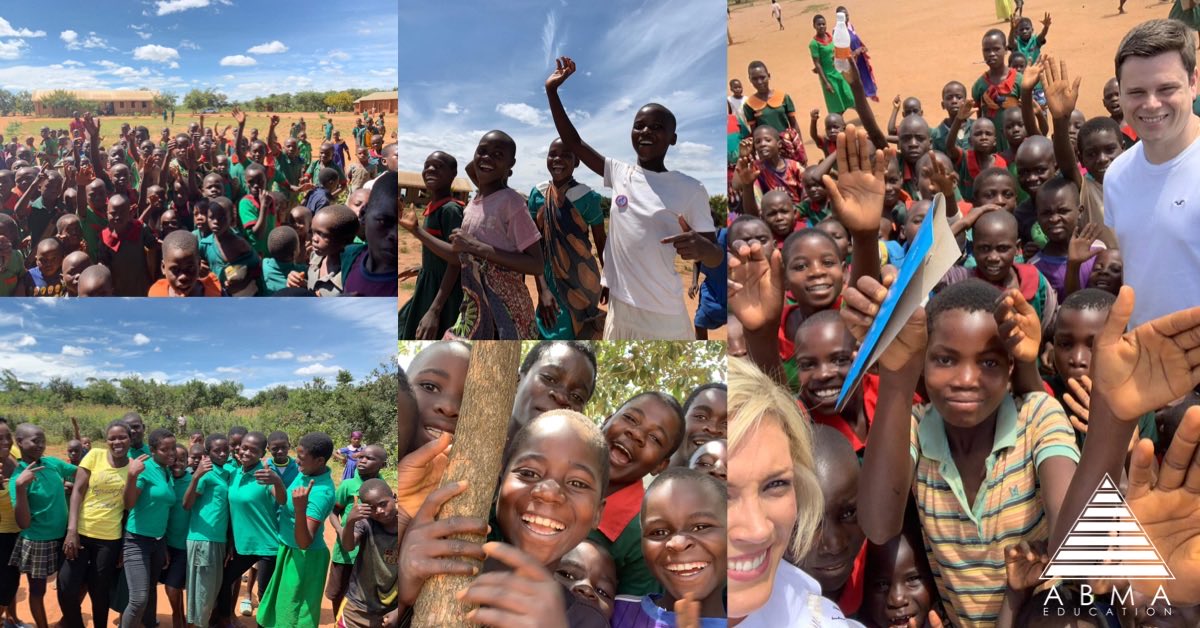 @ABMAeducation
Interested in a career in Journalism and Media? Sign up for our Professional Journalism and Media Studies qualifications. Devised by career experts these exciting qualifications prepare you to thrive in this dominant industry.
#education
https://t.co/T7wbKvEDZk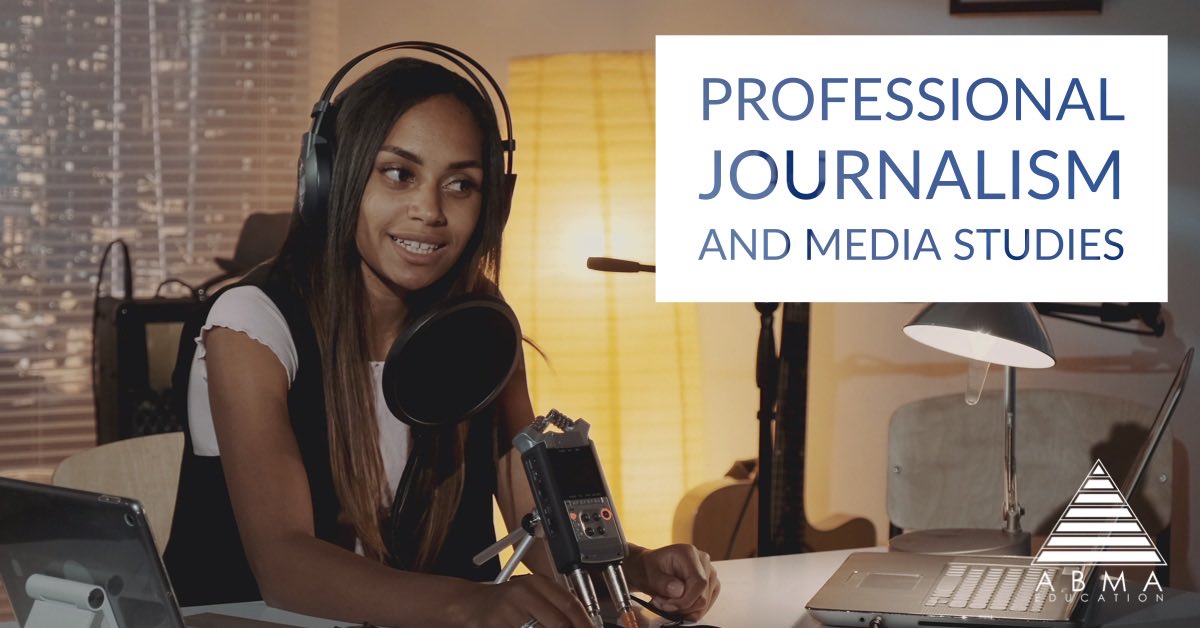 @ABMAeducation
Today is #WorldHeartDay. The 2020 theme is
#UseHeart
to beat cardiovascular disease(CVD). CVD is the number 1 cause of death on the planet, today we consider what it takes to live a heart healthy life, positively influence others and show compassion to the vulnerable.
https://t.co/6rdKvZejX1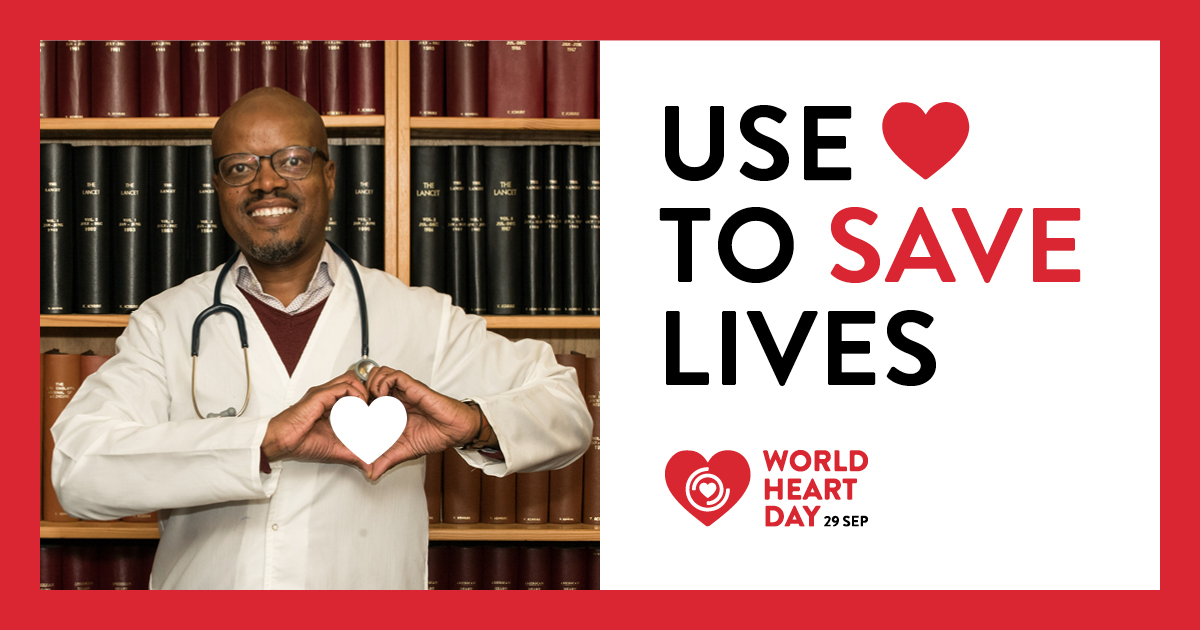 @ABMAeducation