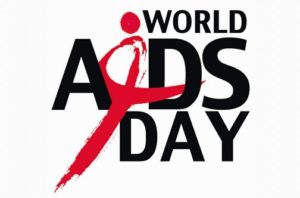 On World AIDS Day, we are excited to announce the launch of the updated Professional HIV/AIDS Management qualification syllabus. This update has been undertaken by experts and as such significant content additions have been made.
The updated qualification has been structured to provide learners with up to date knowledge and skills in this area, to allow them to work at a managerial level within the health and social care sector.
The new syllabus, available at levels 4, 5 & 6, will be taught from January 2020 with learners able to sit examinations from June 2020 onwards.
Learners enrolled on the current HIV/AIDS Management syllabus will be able to continue to complete their current level by examining until June 2021. They must then enrol on the new syllabus to continue their studies.
Details of units covered at each level are available by clicking here.
We believe this updated syllabus will benefit learners greatly and improve their future opportunities in this field of work.
If you have any queries regarding the change of syllabus please contact your centres ABMA Education coordinator, or alternatively email: info@abma.uk.com