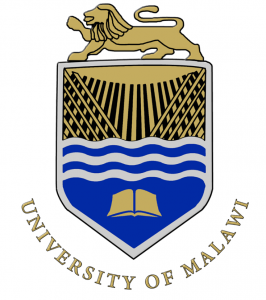 ABMA Education learners can apply to continue their studies at the University of Malawi.
ABMA Education learners that have completed their Level 6 qualifications have been accepted to further their studies at degree level with The Polytechnic in the following subjects:
Bachelor of Business Administration
Bachelor of Business Communication
Bachelor of Science (Business Information Systems)
Bachelor of Education (Business Studies)
Learners are advised to contact The University of Malawi directly for further information.
ABMA Education will be happy to liaise with the university if needed, should confirmation of results and/or achievements be required.