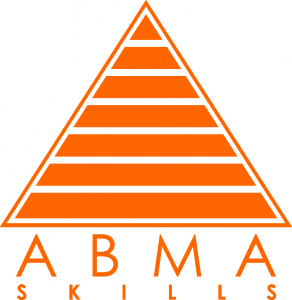 ABMA Skills
ABMA Skills is part of ABMA Education, an awarding organisation based in the UK and recognised by Ofqual (The Office of Qualifications and Examinations Regulation). ABMA Skills specialises in high impact short courses.
We are passionate about providing training that is accessible, relevant and beneficial to anyone with the aspiration and drive to seek a better future career. ABMA and its staff are committed to ensuring learning is fun, engaging and ethical and will continually seek to progress promising talent into realised potential.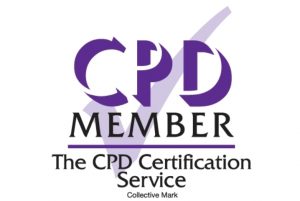 ABMA is a CPD accredited provider and the Essential Business Skills course is officially certified by the body. For more information on CPD (Continuing Professional Development) click here.
Essential Business Skills Course
Organisations want employees with the knowledge to do the job and the skills to be effective in a workplace environment. Essential Business Skills will give you the confidence to bring together these two fundamental elements of success by putting your knowledge into practice.
We have therefore developed this inclusive, short and cost-effective course developed with our experts that is  fully certificated. The content is taught through activity and discussion sessions, keeping learners engaged and motivated throughout the course.
For more information click here or on the Essential Business Skills Course tab.
Endorsed by:
CV People Africa

'ABMA and their experts have created a course that will make a real difference to people  looking to grow and succeed in demanding workplaces.' B. Harding, General Manager, CV People Africa
ECAM (The Employers Consultative Association of Malawi)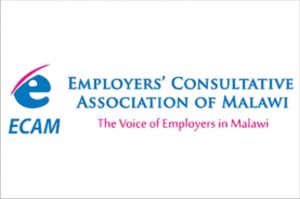 'ECAM recognises the skills in ABMA's Essential Business Skills course as being desperately needed in industry.  Candidates with the confidence and ability to put these skills into practice in their workplaces, will always be in demand .' ECAM (Employers' Consultative Association of Malawi)
ZACCI (Zambia Chamber of Commerce and Industry)
'This ABMA course equips candidates with the skills to enable them to handle various business situations with great poise and confidence.' ZACCI